Are you sick and tired of ear loops that irritate your ears?  If so, I've got good news for you. No more face mask ear loops ever have to bother you again. Heartbeat Clothing has face masks without Earloops for sale.  Every face mask we sell is also made right here in the USA.
---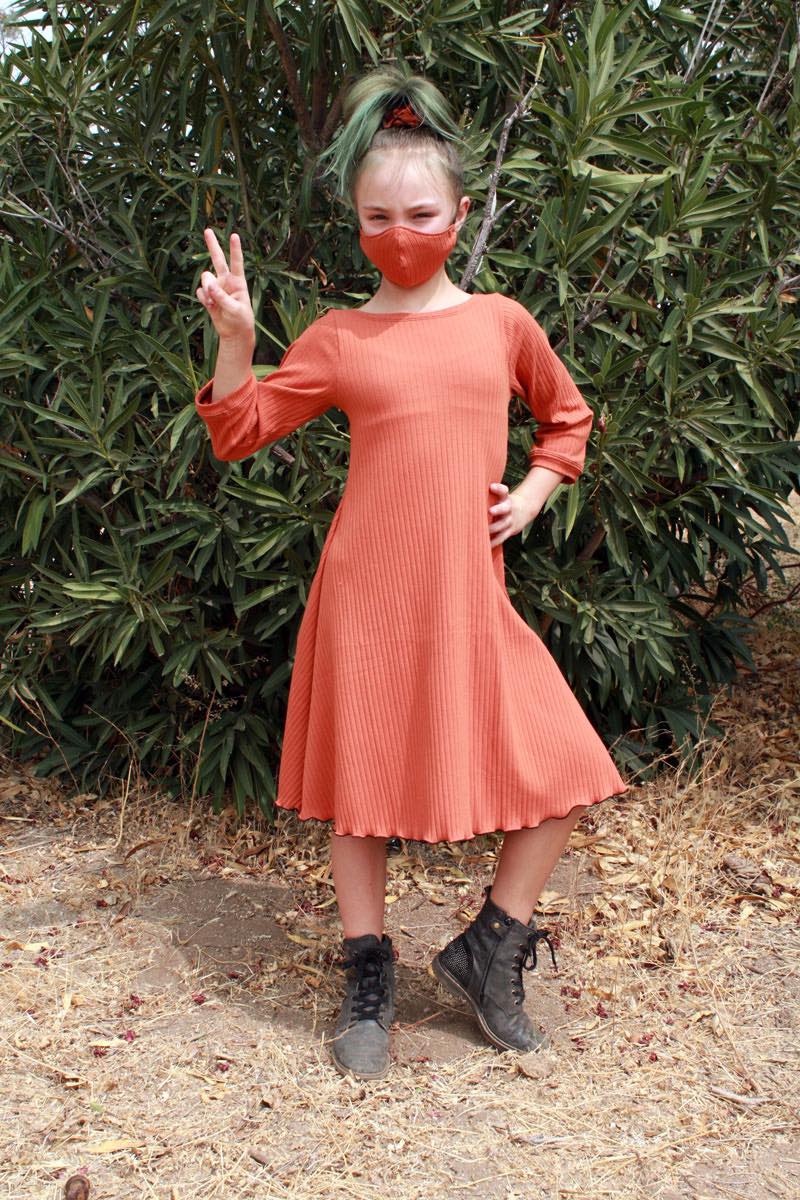 We live 
in
 a time 
when
 people are hyper focused on their looks, styles, and designs. Face masks are no exception.  Just think about it, how many of you have friends 
who
 have a shoe collection that rivals the 
footwear
 department at Nordstroms?
---
It's not what a company wants to sell but, what the customer wants to buy. Customers shopping for teen face masks are the ones who decide what is or is not in style.