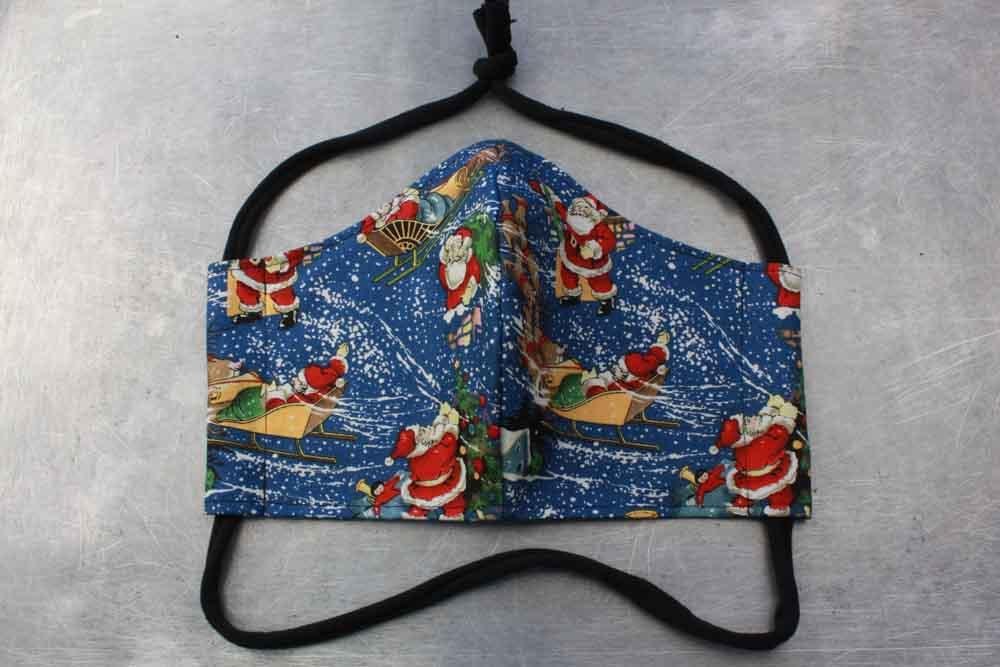 I
n a world where handwritten letters have been forgotten, their uniqueness and value exponentially increase. 
F
ind yourself 10 minutes and write old friend or family member.  Put all your 
thoughts and appreciation on paper. You will be glad you took the time and it will brighten their day.
---
Are you sick and tired of ear loops that irritate your ears?  If so, I've got good news for you. No more face mask ear loops ever have to bother you again. Heartbeat Clothing has face masks without Earloops for sale.  Every face mask we sell is also made right here in the USA.