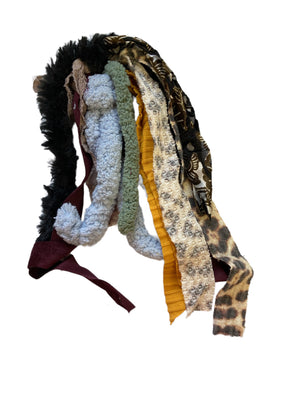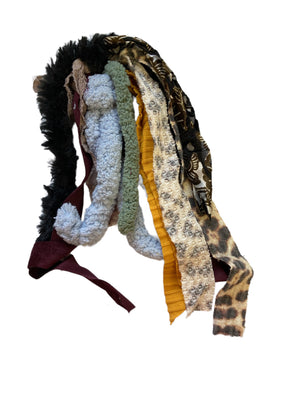 We have 8 in stock.
Fabric Fidget
What can you expect from this Fabric Fidget?
Several different fabrics that all feel different
Fabrics that stretch
Fabrics that don't stretch
Woven fabrics
Knit fabrics
Lots of fun and fidget fulfillment!
By purchasing a fidget today you will be inspiring our 11-year-old entrepreneur to chase her dream of becoming an avian vet!